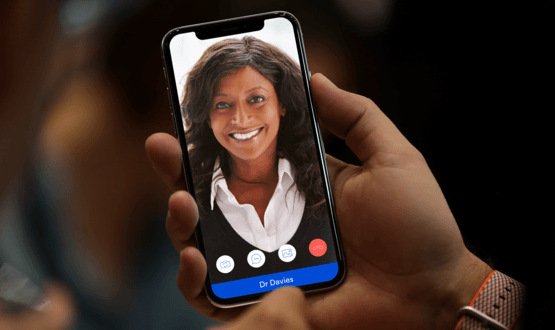 Push Doctor has been selected as the digital partner for GP practices in Hounslow.
The move, supported by Hounslow and Richmond Community Healthcare (HRCH) NHS Trust, will give more than 300,000 people in the community access to digital NHS GP appointments.
Patients will have direct access to book appointments from their smartphone or device 24/7, with appointments scheduled from 8am-8pm Monday – Friday, and 8am-5pm on Saturday.
Appointments include same day prescriptions, instant sick notes and record syncing, where doctors' notes will be available to the patient's local GP surgery.
The Push Doctor platform will also provide digital appointments with clinicians in multiple languages, helping to reduce health inequalities.
The platform is simple to use for patients, who will also have access to video tutorials on the site and on YouTube.
Dr Akhil Mayor, Primary Care Network deputy clinical director for Hounslow Health, said: "We've listened to our patients and they told us they would like us to use more technology to support them.
"Our decision to choose Push Doctor as our digital partner will allow us to rise to that challenge and make it easier to get the right care, in the right place, at the right time in Hounslow."
The partnership will start with GP appointments, with potential to bring on additional clinician types such as nurses at a later date.
Wais Shaifta, Push Doctor's chief executive, added: "The breadth of this service will deliver a significant uplift in digital GP resource to over 300,000 patients across 45 practices in the Hounslow area.
"Not only does this mean better and more equal access to health support for those who need it, but it will remove non-essential footfall for GP practices, freeing up more time for GPs to see patients who really need face-to-face care."