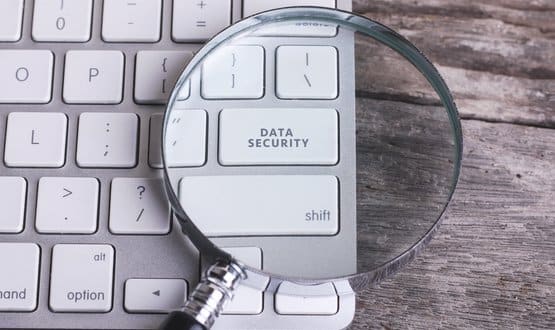 More areas of the health and adult social care sector are set to have a Caldicott Guardian under new government guidance.
Last year, the National Data Guardian held a consultation on the expansion of organisations expected to have a Caldicott Guardian.
Under the new guidance all public bodies within health and adult social care that handle confidential information about patients or service users will be required, by law, to have a Caldicott Guardian in place.
This includes organisations contracted by public bodies to deliver health or adult social care services that handle such information.
The new guidance also provides an update to the Caldicott Principles, including a new rule to make clear that patients' and service users' expectations must be considered and informed when confidential information is used.
The National Data Guardian is now seeking feedback on the guidance before it is finalised later this year.
The role of the National Data Guardian became statutory in December 2018, with Dame Fiona Caldicott selected as the first statutory National Data Guardian for health and social care.
In making the role statutory it meant public bodies such as hospitals, GPs, care homes, planners and commissioners of services were required by law to follow the relevant guidance.
It also applied to organisations such as private companies or charities which are delivering services for the NHS or publicly funded adult social care.
All organisations will now be required to appoint someone to the role of ensuring guidance is followed. Caldicott Guardians are responsible for protecting the confidentiality of patient and service user information within their organisation.
The NDG aims to build trust in three main areas:
Encouraging clinicians to share information to enable joined-up care
Ensure citizens know how their health and care data is being used
Building a dialogue with the public about how information should be used
The draft guidance can be found here. The guidance is open for feedback until 29 January.