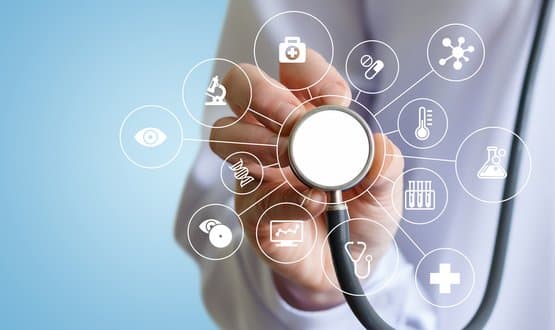 Yorkshire-based development agency 6B has developed a solution that allows patient data from electronic health records to be automated through an app.
The app, called Archer, will enable the automated delivery of accurate, tracked, and validated data to multiple applications while also using HL7& FHIR standards.
The app will provide better access to patient data which will improve clinical studies and will allow a process that would otherwise rely on manual data entry across thousands of patient records to be altered, 6B said in a statement.
The programme, undertaken for IgniteData and funded by Innovate UK, is current undergoing testing before it can be implemented in the NHS.
It is expected to be available in the first quarter of 2021.
Jack Mollart, lead developer on the project for 6B, said: "When IgniteData approached us about the Archer project, we were immediately struck by the fact this app could change the way that clinicians and healthcare practices approach clinical studies forever.
"This was an intensive and detailed piece of work, but also an exciting brief to take on. Given the complexity and sensitivity of the data, it was essential that the focus on security was front and centre at every stage. There is no margin for error when you work on projects like this.
"Together with IgniteData, we have developed software that will significantly reduce the resource required to process data entry across millions of patient records globally. Rather than relying on manual processing, the Archer app will do much of the work for clinicians, so they can focus on what matters."