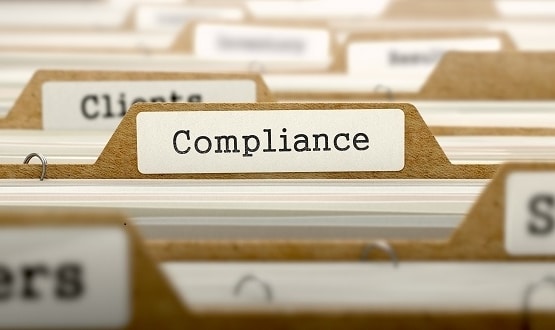 Somerset NHS Foundation Trust has deployed compliance software to help the organisation improve patient safety and manage risks.
Operational and regulatory process will be brought together into one platform using Radar's quality and compliance software.
It will enable to trust to identify live incidents, mitigate risk and use real-time information to improve patient safety.
The platform has also improved communication between wards and departments through providing live information to local managers and frontline staff, the trust said in a statement.
Stephen Thomson, associate director of integrated governance at the trust, said: "Having a way of integrating our knowledge of the organisation into how we manage risk and do governance properly is brilliant.
"One of our senior nursing managers just loved the idea of having so much more information locally to be able to help her understand her business better.
"I would definitely encourage other NHS trusts to have a look and think about this different way of creating that day-to-day embedded governance."
The trust worked alongside Radar to create a configurable and interoperable solution, which met the trust's requirements and enabled them to continue delivering care as well as improving governance.
Paula Wiggins, governance systems manager at the trust, added: "The analytical capabilities that Radar offers really excites us. Detailed, real-time data makes a big difference in terms of sharing information and understanding trends. We can spot things quickly, whether good or bad.
"Sharing these insights with everybody to improve the way we work is really exciting."